Give A Significant Gift
Are you looking for an opportunity to give above and beyond your local area needs? To learn more about larger mission-wide projects your gift can support click the link below or contact us at development@younglife.ca or (604)881-6023 x115.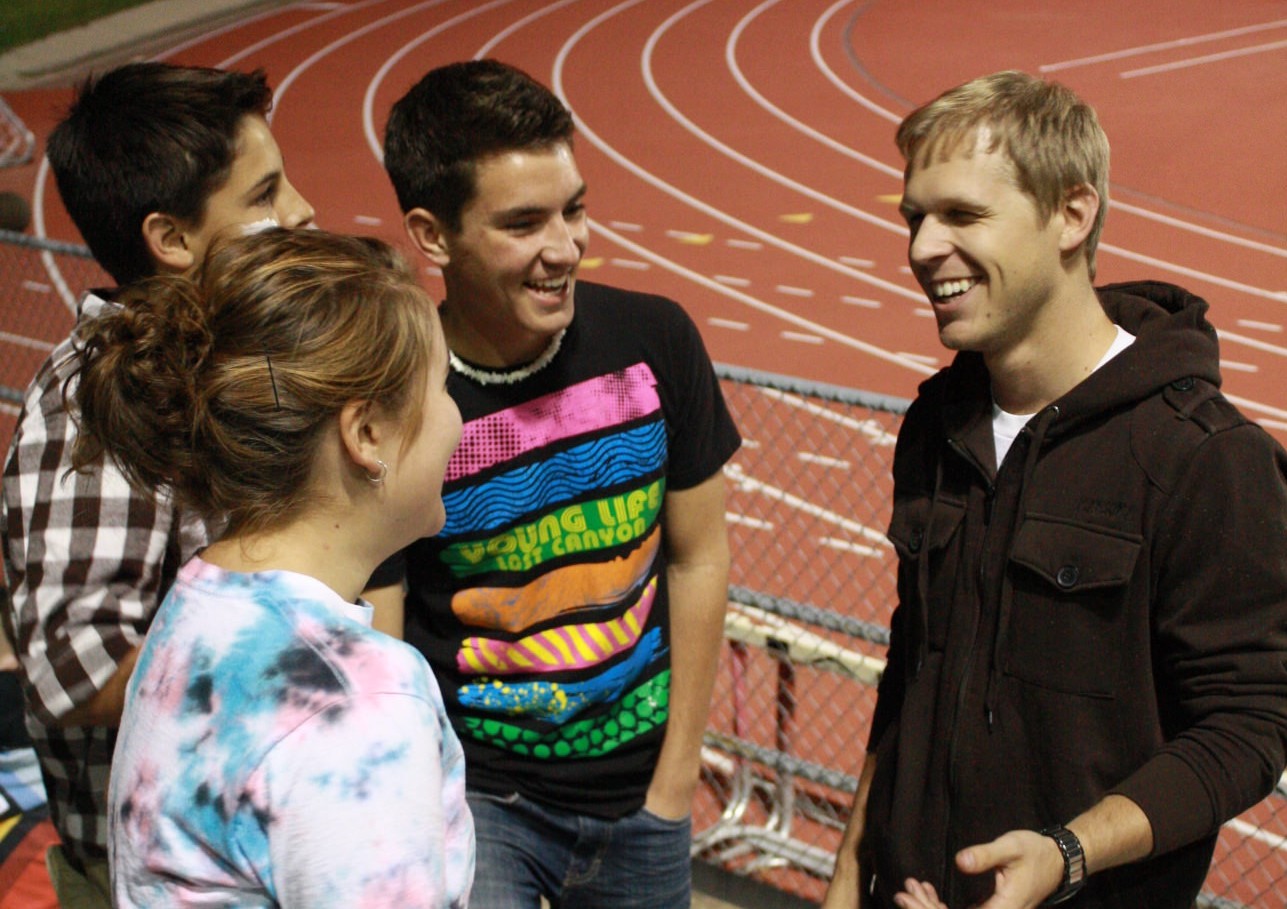 Leave A Gift In Your Will
Leave a legacy of love and hope with a gift in your will to Young Life of Canada. Planned gifts are essential to the mission of Young Life of Canada, providing important support for camp scholarship, mission growth, and camp development. These gifts can also provide meaningful tax relief for your estate.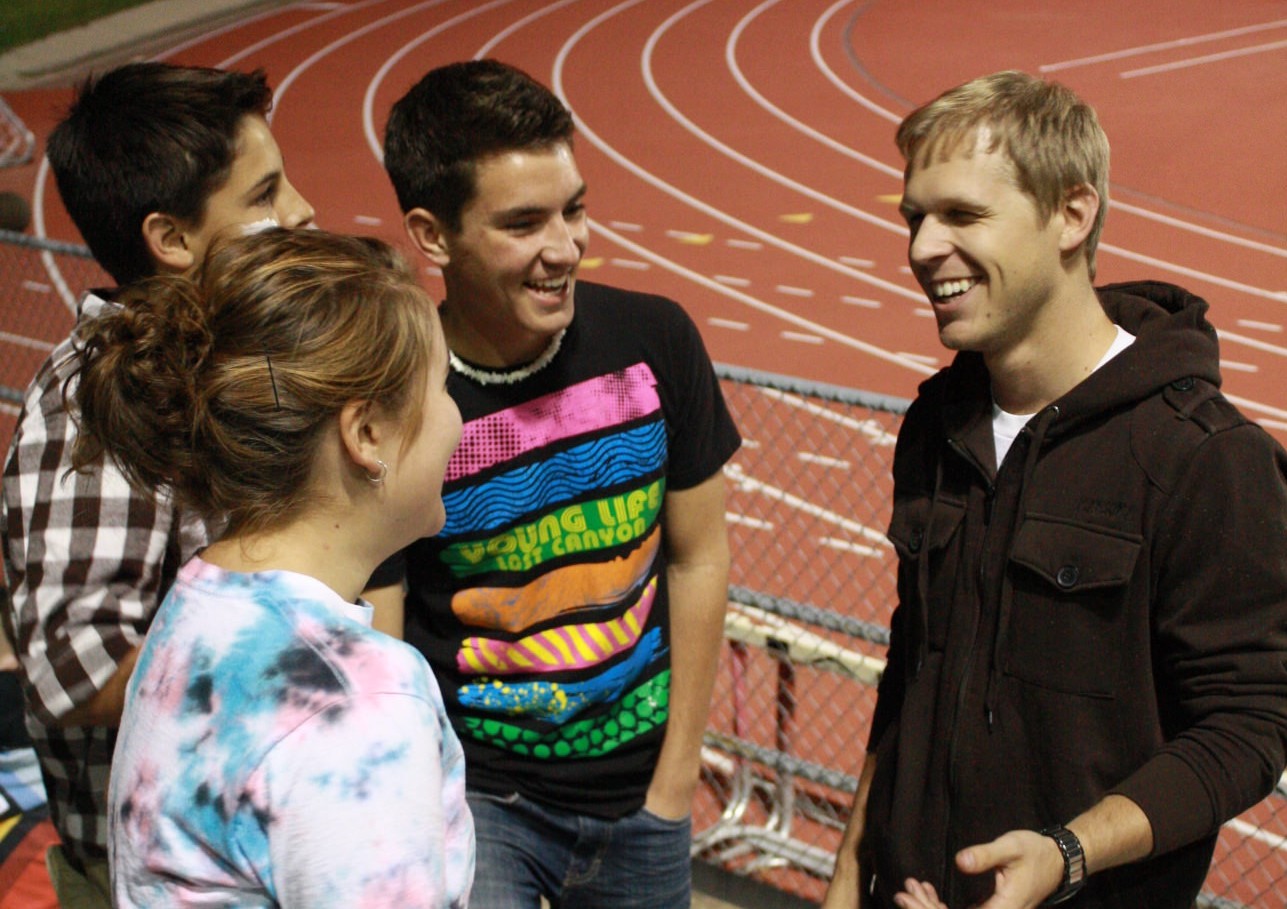 Shares And Securities
Gifts of publicly traded securities can be one of the most effective methods to maximize your tax benefit and extend the value of your gift. Click the link below to download the Young Life of Canada Shares and Securities form – further instructions are included in the form.