Contact Work
Contact Work is the vital part of Young Life where leaders spend time with teens in their world; at school and sporting events, malls, coffee shops, skate parks or wherever they hang out.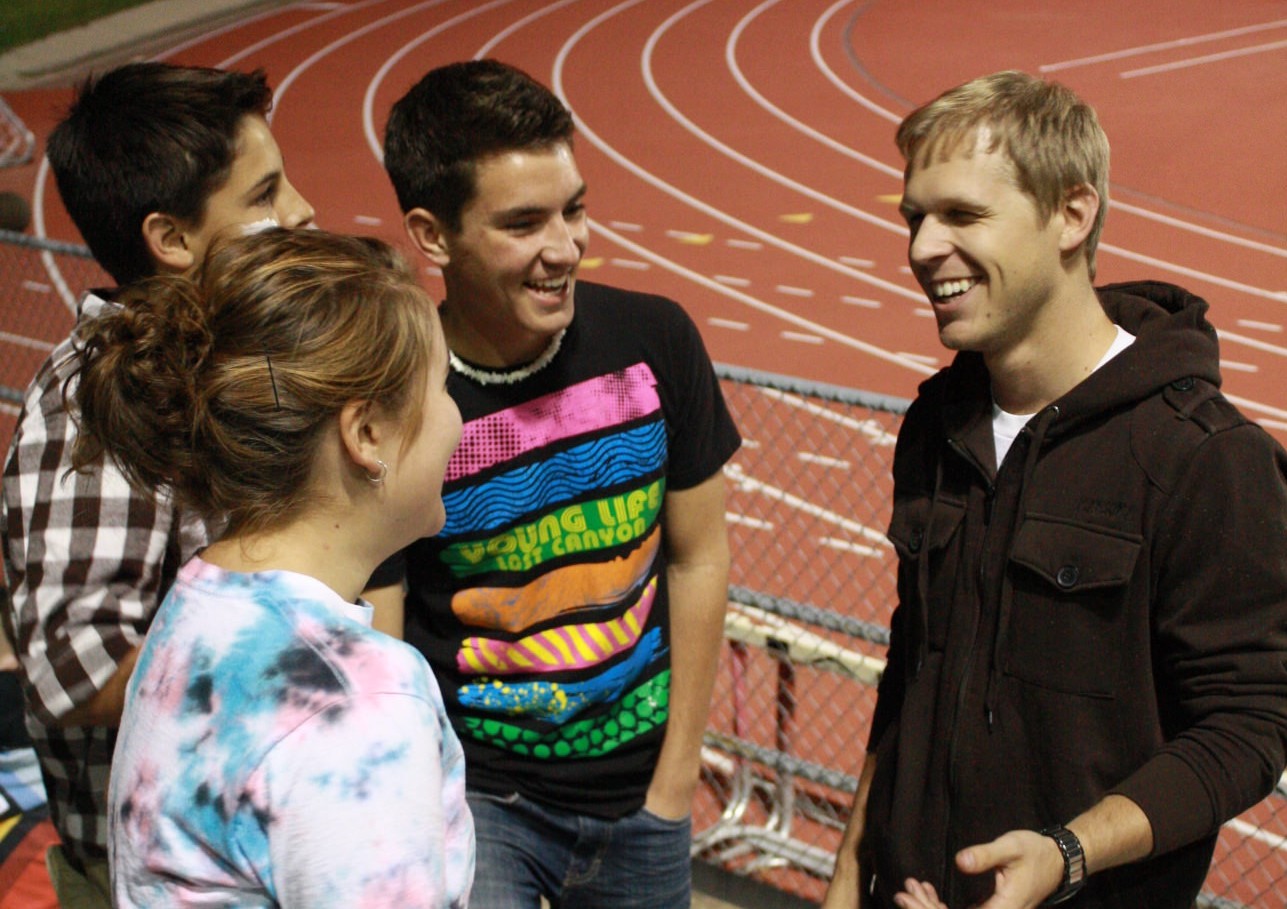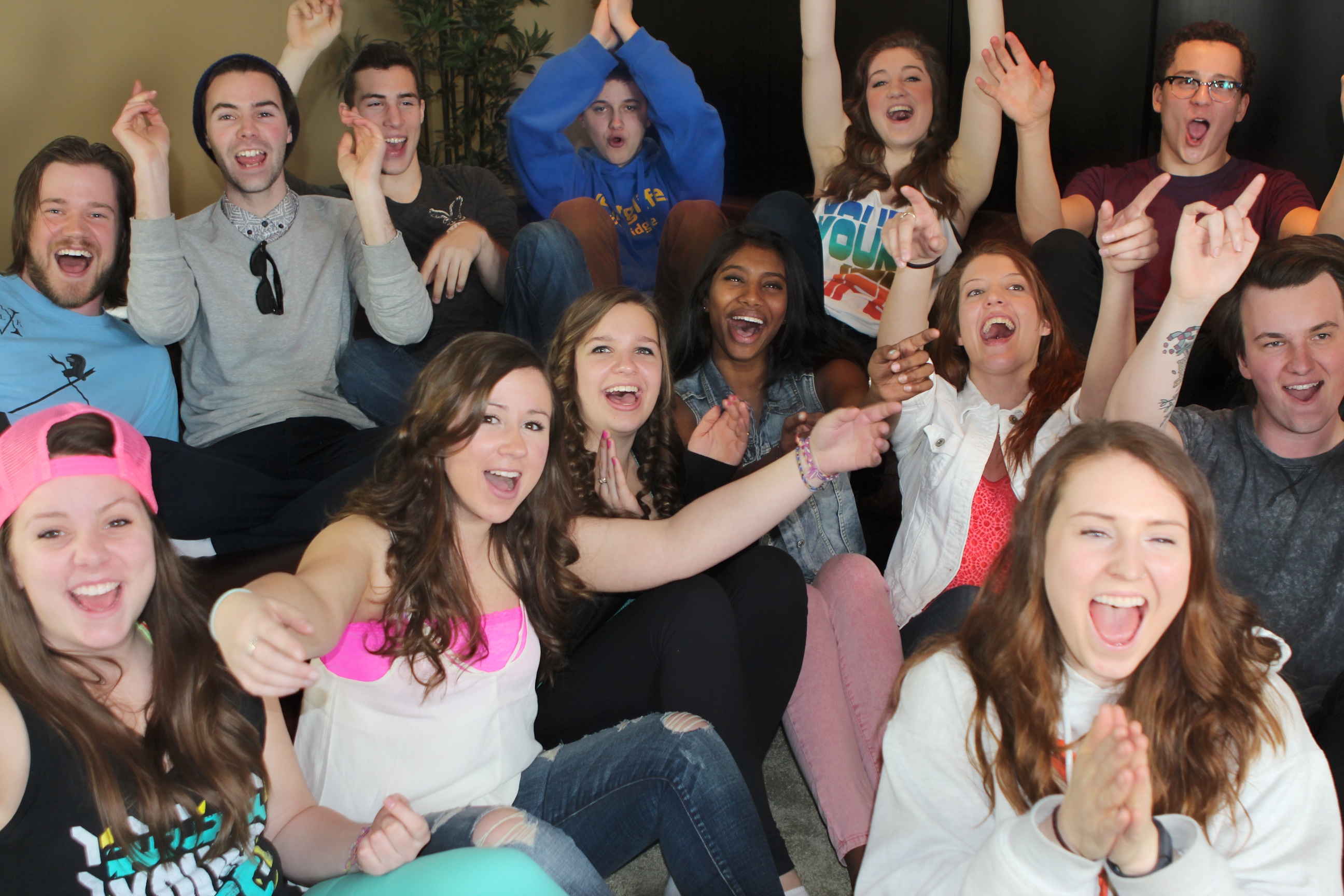 Club
Club is the name of the regular meetings hosted by Young Life volunteer leaders and staff for their teen-aged friends.  It is launched by the relationships they have built through contact work.  These meetings are attended by teens from junior and senior high schools and includes music, humour and a talk about the Christian faith.
"
Am I allowed to come to club every week? 
Campaigners
Campaigners is the name given to weekly small-group meetings of our student leaders, who are also called campaigners.  This meeting, often early before school, is an opportunity to gather with a smaller group of friends, grow in faith and discuss leadership of the local Young Life club.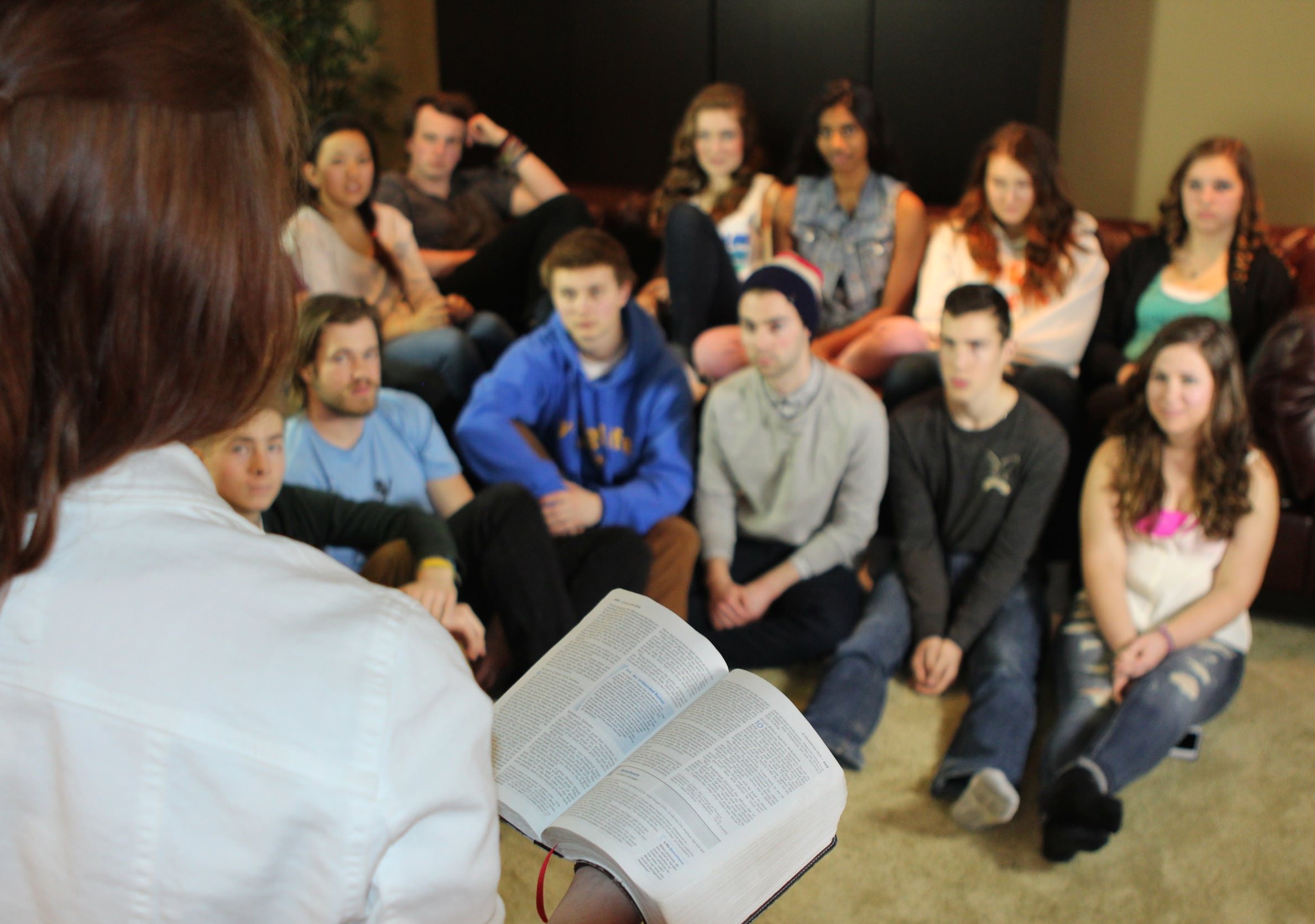 Camp
Camps are a highlight for teens and focus on what matters most to them – fun, adventure, friendship and a sense of significance.  A unique aspect of our camping program is that teens attend with their leader they've come to know throughout the school year.  Teens in western Canada attend Young Life of Canada's beautiful resort camp called RockRidge Canyon, located near Princeton, BC.  Teens in Ontario attend Saranac Village, a camp owned by Young Life USA located in upstate New York.  Many teens leave YL camp saying it was "the best week of my life"!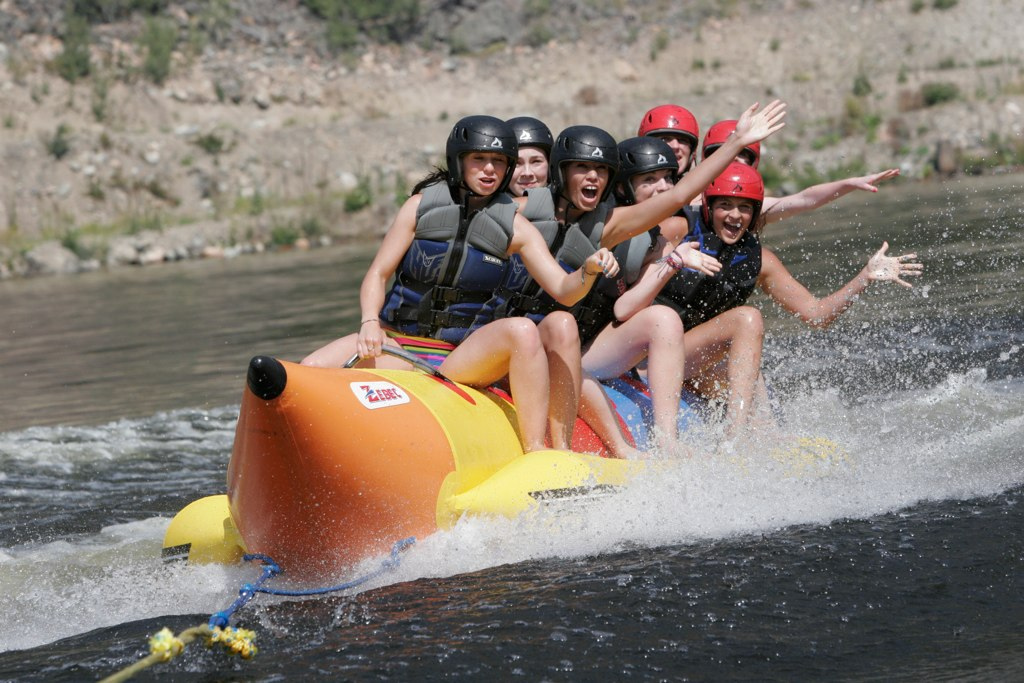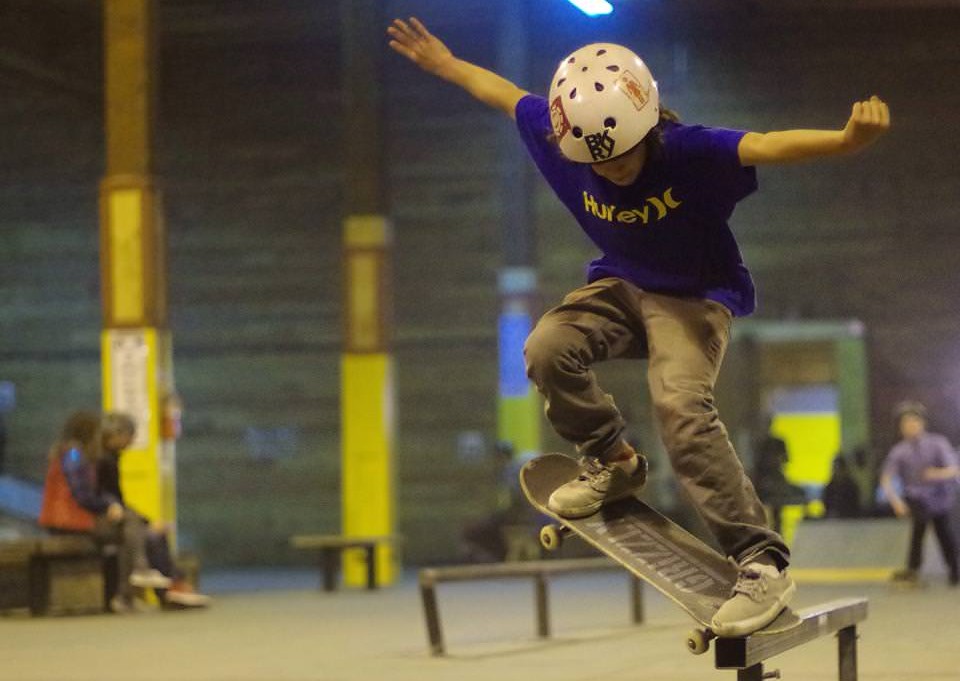 Skatelife
Skatelife is a division of Young Life that demonstrates our true devotion to meeting teenagers where they're at, and is "committed to skaters on their turf," whether that's at skate parks, shops, or elsewhere.  Skatelife workers immerse themselves in the "skate scene" and seek to build a healthy community through individual relationships.  Skatelife also hosts cutting edge leadership conferences, as well as weekly clubs, summer "Road Rage" camps, and tours.
Capernaum
Young Life Capernaum gives young people with intellectual and developmental disabilities the chance to experience fun and adventure, to develop fulfilling friendships and to challenge their limits while building self-esteem through club, camp and other exciting activities. Young Life staff and volunteers model Christ's unconditional love and acceptance as they walk alongside these special teens — filling their lives with love and support.
Learn More about Capernaum ›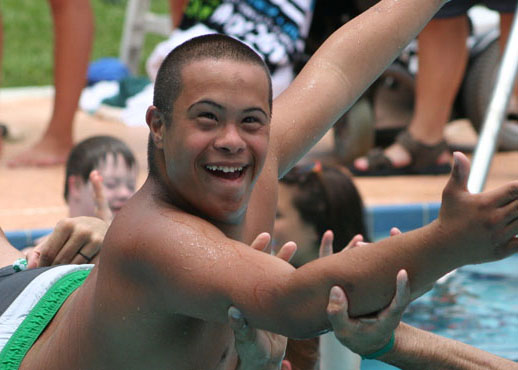 "
Everything about this place was so amazing and this was definitely the best week of my life!