A Whole New Camp Experience
After nearly 50 years as 'tenants' at Young Life USA's beautiful camp called Malibu Club on the BC Coast, in 2001 Young Life of Canada was given 1,500 acres of the Princeton Stock Ranch property which included a small private lake, one ranch home and a barn.  Three years of construction transformed it into what many consider Canada's premier camp for teenagers.  In 2007, a rare engineering feat occurred, seeing Lorne Lake (formerly 80 acres) turned into Inspiration Lake, now 203 acres.  The project took about 5 years to complete, and upon finishing the dam, it took six weeks to raise the lake roughly twenty feet to its new shore line.
RockRidge Canyon has three dormitories housing 100 campers each as well as Wolfe Creek Lodge, a luxury guest lodge for summer staff, adult guests and other camp staff.  Throughout July and August RockRidge Canyon overflows with energy as teens come here from all over Western Canada and experience what many say is "the best week of their lives".  The rest of the year camp hosts a multitude of rental groups including schools, family re-unions, corporate, church, and other community groups.  Contact us at rockridge@younglife.ca to inquire about a rental for your group.
"
RockRidge is — hands down — the best camp I've ever been to.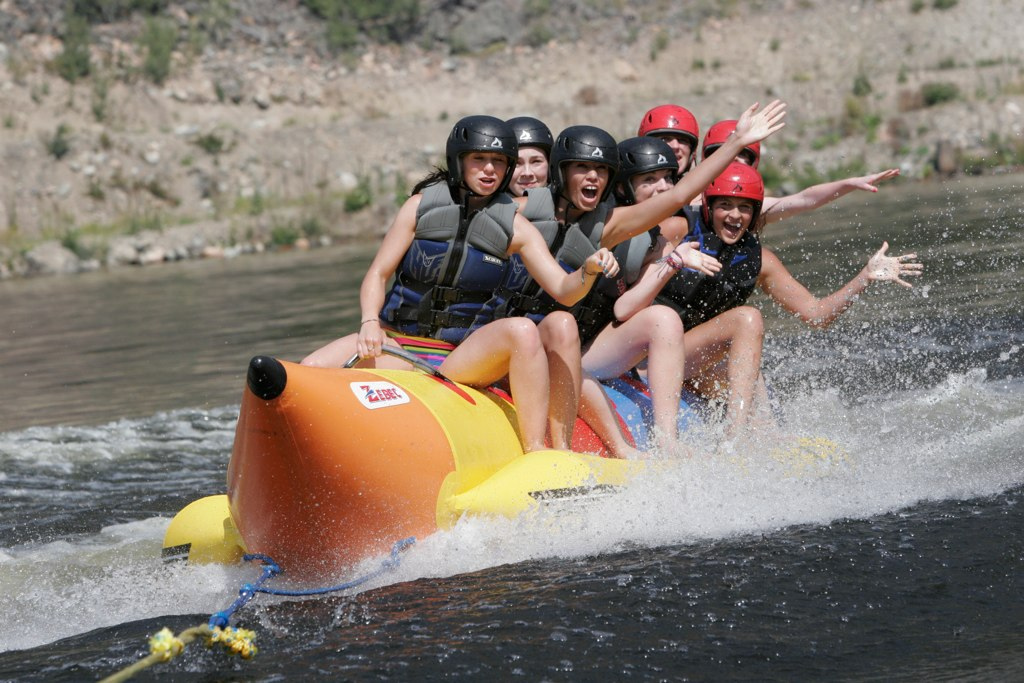 Volunteer at RockRidge Canyon
During the off-season (September – June) we have many rental groups and other Young Life Camps (Women's Camp, Winter Camp etc.) that require work crew and other volunteer jobs.  If you'd like to get involved and spend a week or weekend helping out let us know.